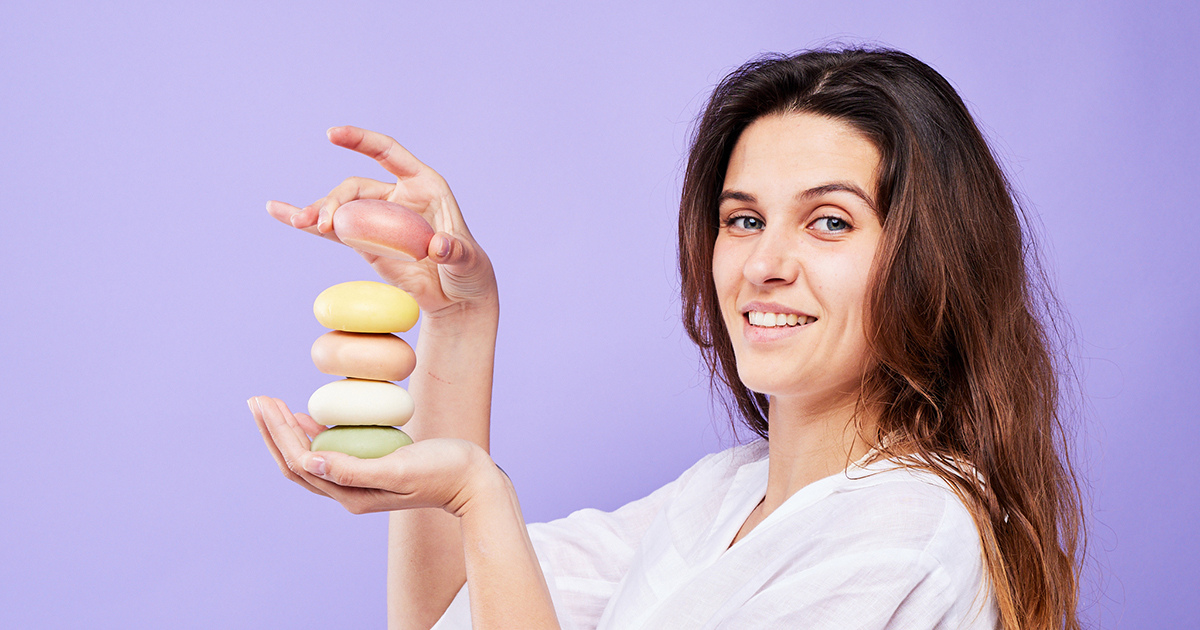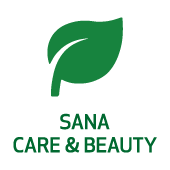 La Saponaria is a craft laboratory of conscious cosmetics. Its history, encapsulated in its name, begins with soap and a great passion for genuine products.

At SANA 2022 La Saponaria will demonstrate its commitment to a better world by presenting a wide range of cosmetics that are not only natural and organic, but 100% conscious.
What is conscious cosmetics?
Producing conscious cosmetics means taking into account their impact at 360 degrees, from upstream to downstream, from the formulation to the selection of raw materials, right down to the packaging that encloses them, so that it is as essential and light as possible.
All our products have a low environmental impact and a high social value, and of course are effective for those who use them.
They are all handmade with love in Pesaro and tell stories of fragrances, small farms, ethical supply chains, good ingredients and fair trade projects.
What new products does La Saponaria have in store for SANA 2022?
In 2022 we have expanded our range of solid cosmetics by presenting five new fragrant creams. From Murumuru butter to Rosehip oil, from Rose Pepper cryo-extract to Shea butter, La Saponaria's new products are designed to bring positivity and good cheer.
For the next edition of SANA we have another truly innovative and sustainable novelty in store. We look forward to seeing you at our stand to try it out for the first time!