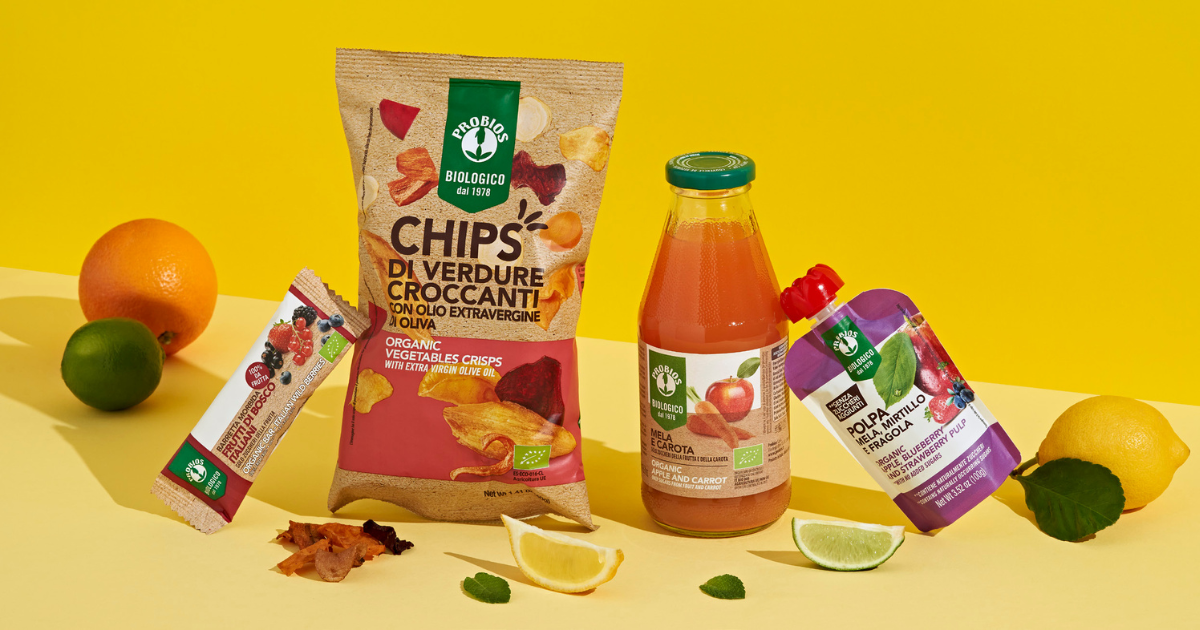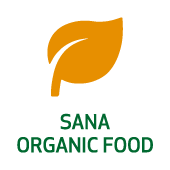 According to Probios, the organic health food and free-from company present at SANA 2022, it is necessary to implement a food revolution where food not only nourishes man, but also preserves the environment that hosts it.

The Tuscan company has been bringing uncompromising organic food to consumers' tables for over 40 years, where taste and healthy nutrition meet in a perfect marriage.
Probios products are formulated to achieve high nutritional profiles by combining taste and quality and favouring Italian raw materials. From Free From to new emerging claims such as no added sugar, Probios guarantees its organic products through rigorous supply chain control to ensure the quality of selected raw materials and all the safety of its certifications.
How is Probios committed to sustainability and care for the environment?
Since the end of 2021, Probios has been a Benefit Company and is committed to generating a positive impact on society and the biosphere beyond all business opportunities.
Being organic does not only mean being interested in food, but also in the environment, the protection of biodiversity and the future. Buying organic products of excellence, of certified origin, with selected raw materials and produced without polluting, means finding a perfect balance between innovation and responsibility towards the environment and people.
The objective of Probios is to promote through its products a real food revolution where food nourishes not only man and his wellbeing but also the earth that hosts him.
What novelties does Probios have in store for SANA 2022?
There are many new products that Probios has launched since the beginning of the year, and in each one of them is contained the courage of innovation, the know-how acquired and the entrepreneurial spirit of following and anticipating the major market trends.
One example: the delicious Bis-free, organic biscuits guaranteed to be gluten-free, lactose-free, milk protein-free and egg-free. Or the expansion of the highly popular no-added-sugar line that exploits the sweetening properties of erythritol and fruit sugars.
SANA 2022 will be the stage for the Tuscan company to launch very interesting novelties that for now remain top secret.