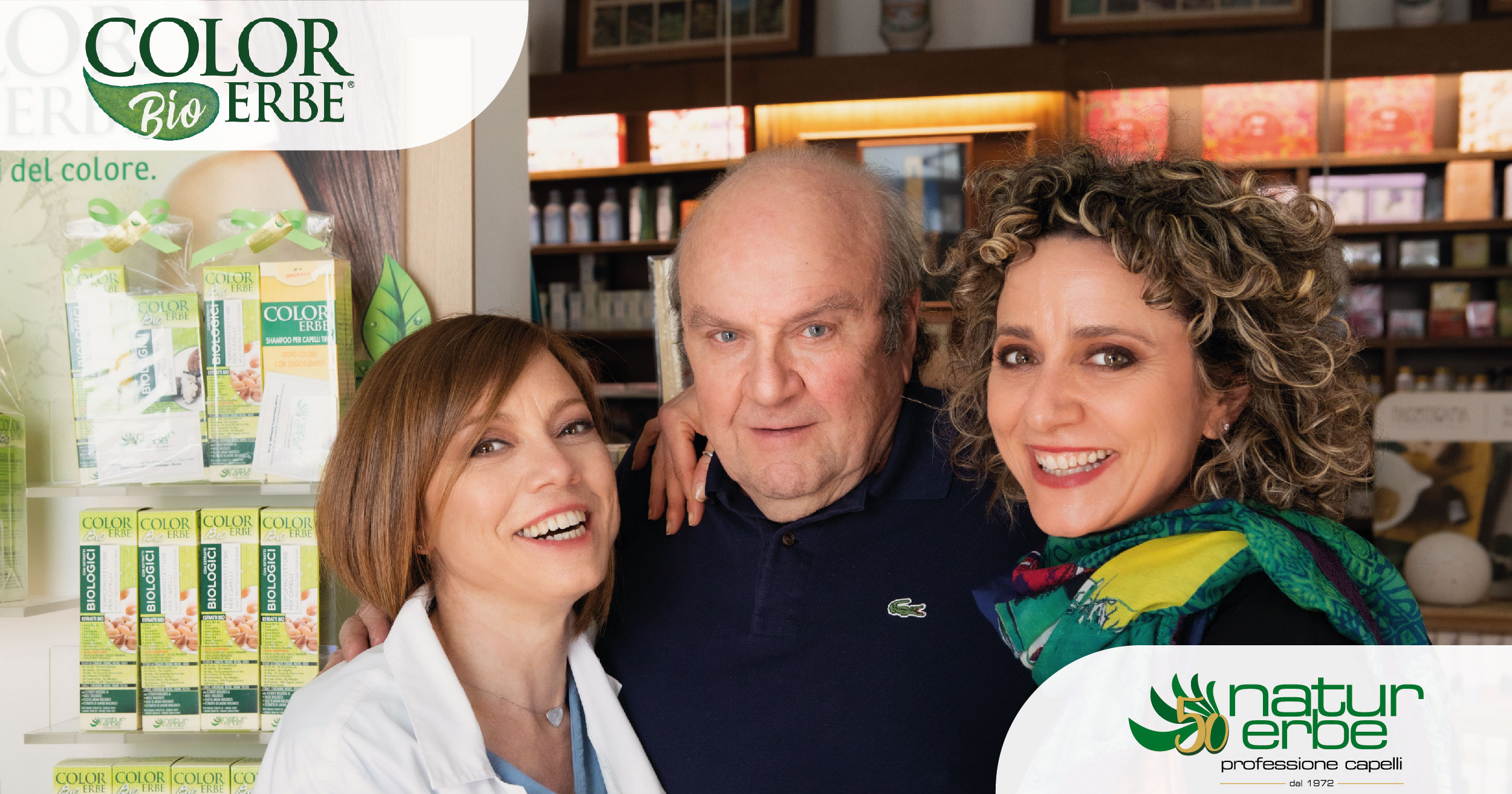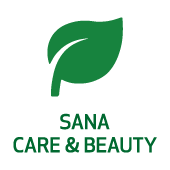 NATUR ERBE
Formulated with the aid of the most modern cosmetic-herbal techniques, respecting the environment and making the most of the resources offered by nature, Natur Erbe presents organic and natural hair colours at SANA 2022 to enhance the beauty and health of hair.

Natur Erbe is a historic company in the herbal sector, specialising in hair care products. Founded in 1972 by Paolo Scialanga, it has developed inspired by the motto 'believe and work' that has made it known and appreciated in Italy and Europe.
Does respect for the environment also pass through cosmetics?

The company has always been committed to making hair care products that can enhance the natural beauty of women, with a focus on their health and respect for the environment. A philosophy effectively expressed by the claim " Since 1972 as natural as you ".
Our factory, nestled among the beautiful hills of Ciociaria, is also an expression of a company in harmony with nature.
Quality, maximum commitment, seriousness and respect for consumers are the basis of the daily work of Natur Erbe and its employees. A philosophy capable of guaranteeing, even at home, professional hair care.
What values and qualities does Natur Erbe derive its success from?

Our company's greatest strength is our experience in the hair dye industry: for over 50 years we have been improving our formulations through careful research and study of raw materials and the market.
We constantly listen to our customers and support our sales network with training and ongoing collaboration.
What new products will Natur Erbe be presenting at SANA 2022?

In 2022, Natur Erbe is in the process of renewing its image and production. At SANA 2022 we will be presenting our hair dye with a new pack and numerous innovations related to the formulation and composition of the packaging, which are increasingly respectful of consumer and environmental well-being.
We are committed to making our lines ever healthier by including as many organic extracts as possible and making each pack sustainable. The outer pack is made of FSC-certified cardboard, while the bottle and cap are designed in recycled plastic (minimum percentage of recycled material 50%).