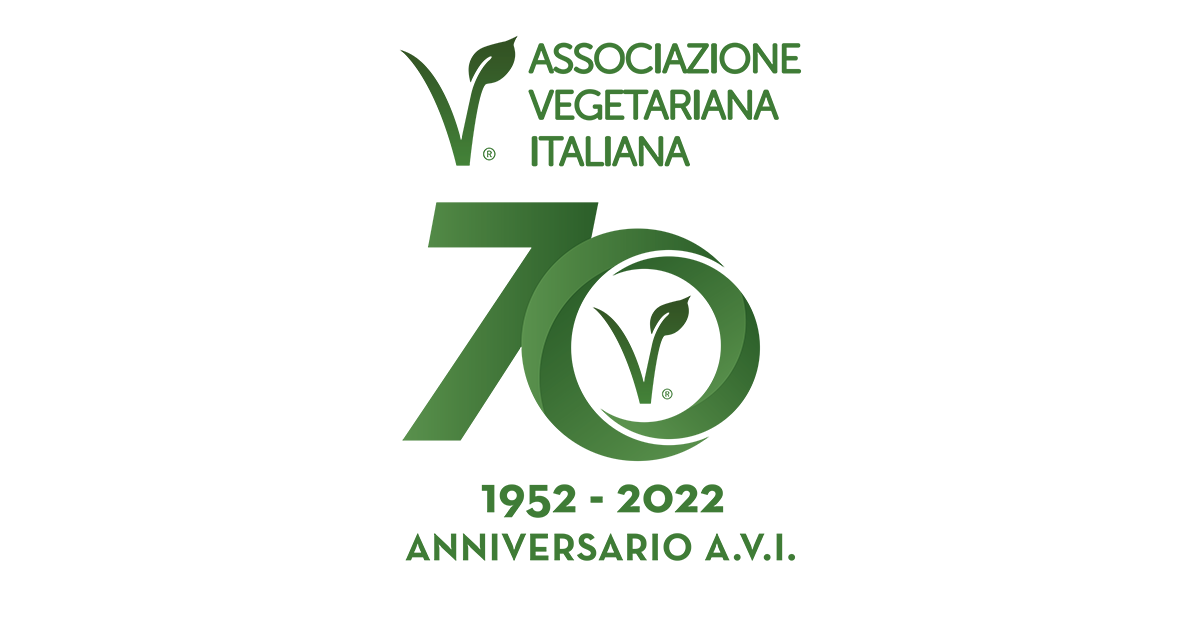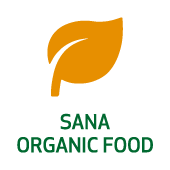 The world's most recognised vegetarian and vegan brand will be present at SANA 2022 with an exclusive format full of exciting contents, to celebrate 70 years of activity of the first Italian vegetarian association, formerly the Vegetarian Society, which has made and continues to make history in the veg movement in Italy and worldwide.

The V-LABEL brand, born in Italy in the 1970s as the institutional symbol of the Italian Vegetarian Association, soon became the reference brand for the identification of products and services suitable for the vegetarian and vegan lifestyle.
The strength of the brand lies in its ability to merge the values of ethics and sustainability that represent the Italian Vegetarian Association with the innovation of the companies - to which it is applied - that stand out for their sensitivity and attention to the environment.
What are the distinctive features of the V-LABEL brand?

Today, the V-LABEL brand is the market leader: it is the vegetarian and vegan brand most recognised by consumers all over the world. Registered in over 70 countries, it is synonymous with reliability and credibility for both the companies that adopt it and the end consumers. Clear, unambiguous and uniform criteria allow us to keep verification procedures simple while maintaining high standards of control.
To which sectors can the V-LABEL mark be applied?
The V-LABEL label is not only available in the food (finished products, raw materials, beverages) and non-food (cosmetics, personal hygiene and home care products, textiles, clothing, footwear) sectors, but also in the catering and hospitality sectors, which we know will be a focus of the next edition of SANA.
What activities will V-LABEL and the Italian Vegetarian Association be carrying out at SANA 2022?
We will celebrate the 70th anniversary of the Italian Vegetarian Association at SANA 2022 with outstanding speakers from Italy and the rest of the world, to talk about animalism, pacifism, vegetarianism and veganism, ethics and ecology, in a festive and joyful atmosphere.
The talks will be just one of the many components of our anniversary: alongside the meetings of the Italian Vegetarian Association there will be a shortlist of the best companies that every year choose the V-LABEL brand to approve and certify their vegetarian, vegan and raw vegan products worldwide.

We will present at SANA 2022 the veg novelties that have distinguished themselves for sustainability, and the best V-LABEL products in food and cosmetics, in a welcoming and convivial setting, where there will be veg food and drink tastings for all those present.

At the end of the four days of SANA, we will hold a toast with all our guests to celebrate together the history and future goals of Italy's most important veg movement. It is a great joy for us to be able to celebrate this anniversary at SANA, the reference exhibition for organic and natural products in Italy and a historical partner of the Italian Vegetarian Association for more than 30 years.