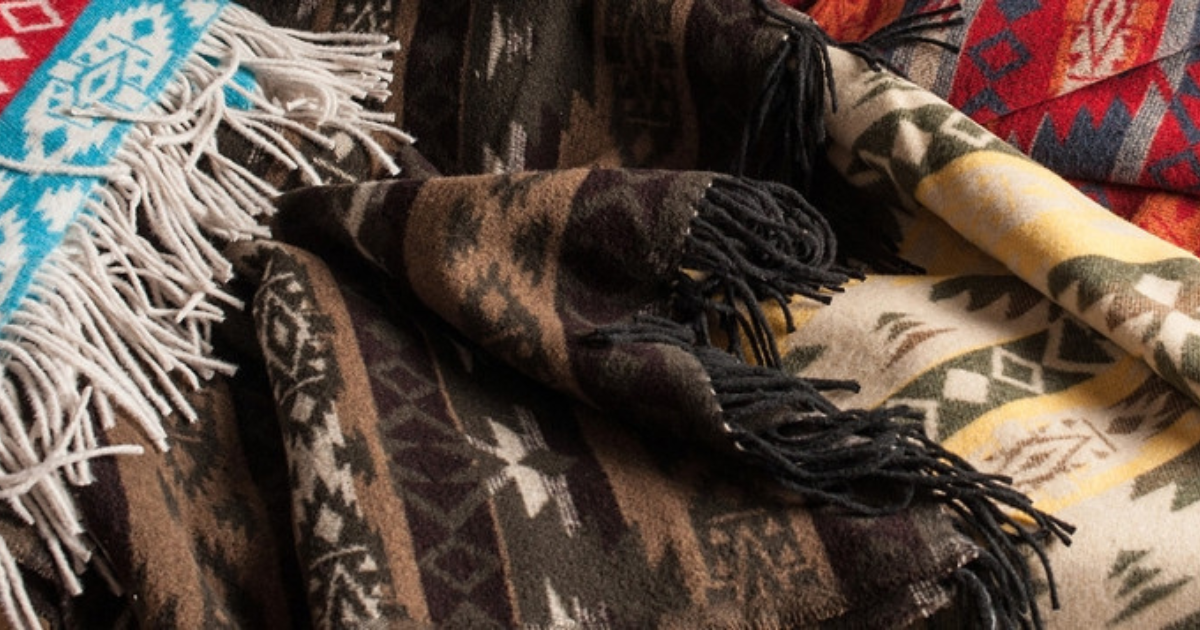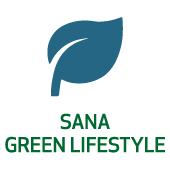 The circular economy has become a pivotal objective of every company and sector, an indispensable premise to positively impact on growth that is as sustainable and ethical as possible.
Born in 1995 out of love for the planet, Lanificio Idealtex today is a growing company specialised in the production of wool and cotton blend fabrics with recycled yarns, oriented towards sustainability and the circular economy. Active for over 27 years in the Tuscan textile district of Prato, the company has chosen to implement the ethical vocation that characterises its DNA, through the recovery and reuse of all that is discarded.

Sustainable fashion, what are the fundamental criteria that guide Lanificio Idealtex's production?
One of the biggest problems related to the fashion system is the enormous amount of waste it produces. Not only industrial and processing waste, but also the many garments that are thrown away, most often as non-recyclable dry waste. Some fabrics, however, such as wool and wool and cotton blends, are recoverable.

These are the premises that gave birth to our company. Founded in 1995 in Montemurlo, in the province of Prato, Lanificio Idealtex has specialised for many years in the production of wool and cotton blend fabrics with recycled yarns.
An important patrimony of knowledge, combined with the most innovative processing techniques, has given life to the line of recycled wool-blend plaids called Beat Collection, a completely Made in Prato collection that we will present at SANA 2022.
What are the characteristics of the Beat Collection line?
Each product in the Beat Collection line bears witness to Lanificio Idealtex's commitment to the wellbeing of the planet without forgetting to enhance the quality of the product and the mastery of Tuscan craftsmanship. The workers involved in the project are all from the Prato area, as are the yarns used, a real Km 0 of fabric.
The recycled wool-blend plaids belonging to the Beat Collection are a choice that enhances the taste for design and attention to research without ever forgetting the importance of the protection of the ecosystem, the traceability of each manufactured product, and transparency on the entire production process.