Face to face with Cia-Agricoltori Italiani
FACE TO FACE WITH CIA-AGRICOLTORI ...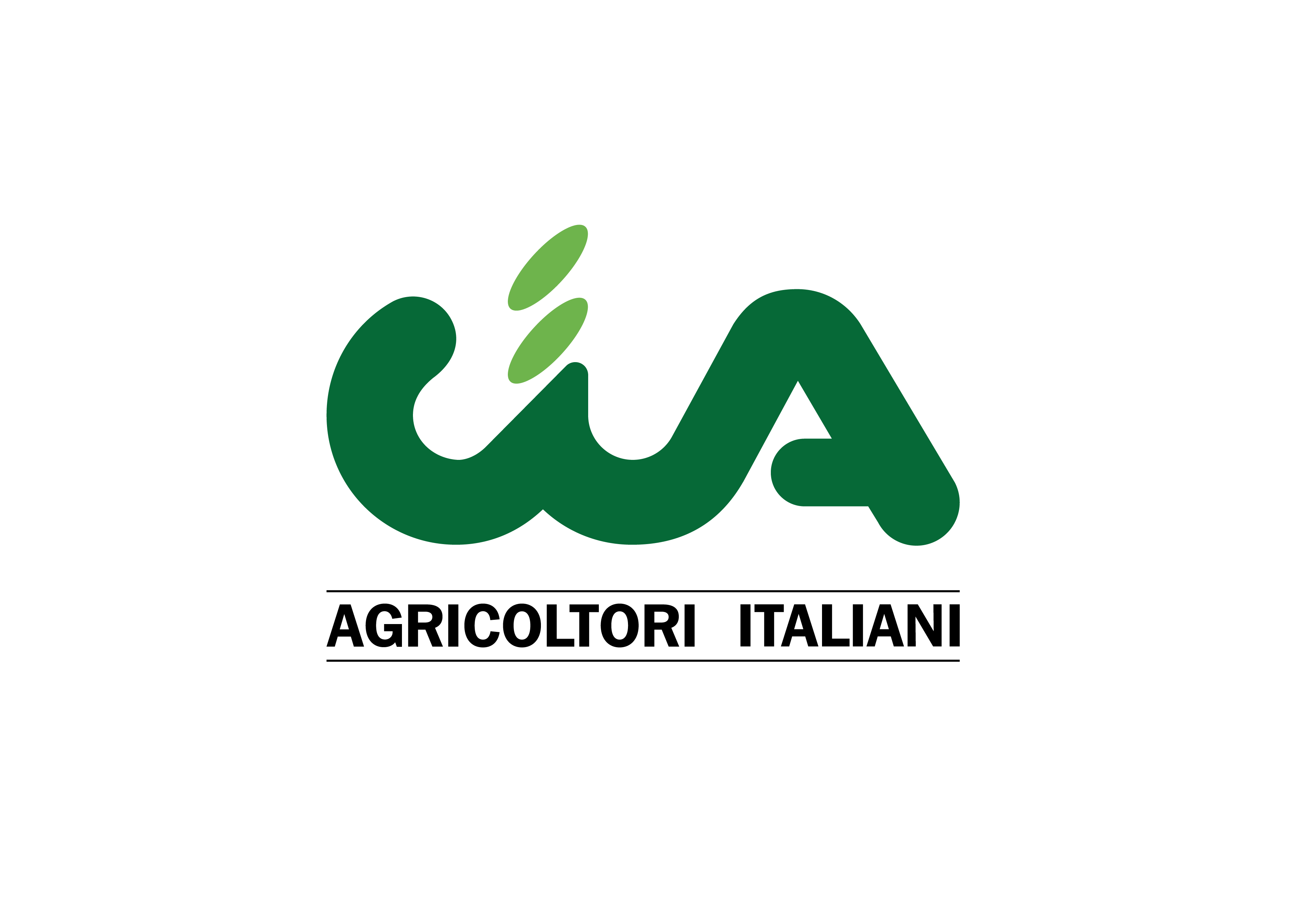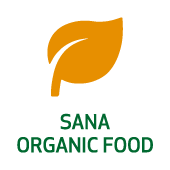 Cia is taking part in SANA 2022 with many organic farms, meetings and show cooking. At the centre, the Italy of quality agricultural production and the future of food.
Once again this year, Cia -Agricoltori Italiani is returning to SANA, which will see the participation of one of the largest trade organisations in Europe, with about 900,000 members in Italy and 9,500 companies linked to its organic association (Anabio).
At SANA, once again, Cia will firmly uphold the role of national agriculture as a guarantee of healthy and safe food, as envisaged by the Mediterranean diet. And above all, it will reaffirm the value of quality Italian agricultural production and of the companies in the sector, especially those focused on organic farming, which choose every day to safeguard biodiversity and develop animal welfare, contributing concretely to the transition towards sustainable food systems.
How does Cia support the ecological transition of its companies?
After 12 years of heated debate, a national organic law has been reached, but that is not the end of it. Italy must now capitalise on the European leadership and second place in world exports of its organic agriculture, which involves 80 thousand operators for more than 2 million hectares cultivated. A heritage that is worth more than 4.5 billion euros and that deserves to be recognised in the battles for the EU Green Deal.
Cia has promptly taken up this challenge, supporting the ecological transition of its companies and a greater prominence of organic ones, also through leading events such as SANA, which will reach its 34th edition from 8 to 11 September 2022.

What does Cia have planned for SANA 2022?

The Confederation will be at BolognaFiere with an important event dedicated to the "Future of Food", scheduled for Saturday 10 September, at 3 p.m., at the BIO Revolution Arena (Hall 28).
The objective of the meeting will be to take stock of the prospects of a sector caught between the post-pandemic and the food crisis, which the war in Ukraine has exacerbated. Outlining the perimeter of reflection will be an idea of sustainability that is first and foremost economic, to protect the income of companies, but also in an environmental and social sense, and an open vision of progress and innovation, ensuring the fair redistribution of value along the organic supply chain, from field to shelf, and facilitating new techniques of biocontrol and genetic improvement in a sustainable perspective.

The reality of Italian organic farming will then be narrated by the numerous Cia companies present in the collective exhibition area and coming from all over Italy. In this Area, for four days, there will also be show cooking and talk shows, to exalt the best dishes of rural cuisine and tradition, together with the raw materials and products that determine the success of Made in Italy agro-foods in the world.