Face to face with Cioccolato Orsini 1948
FACE TO FACE WITH CIOCCOLATO ...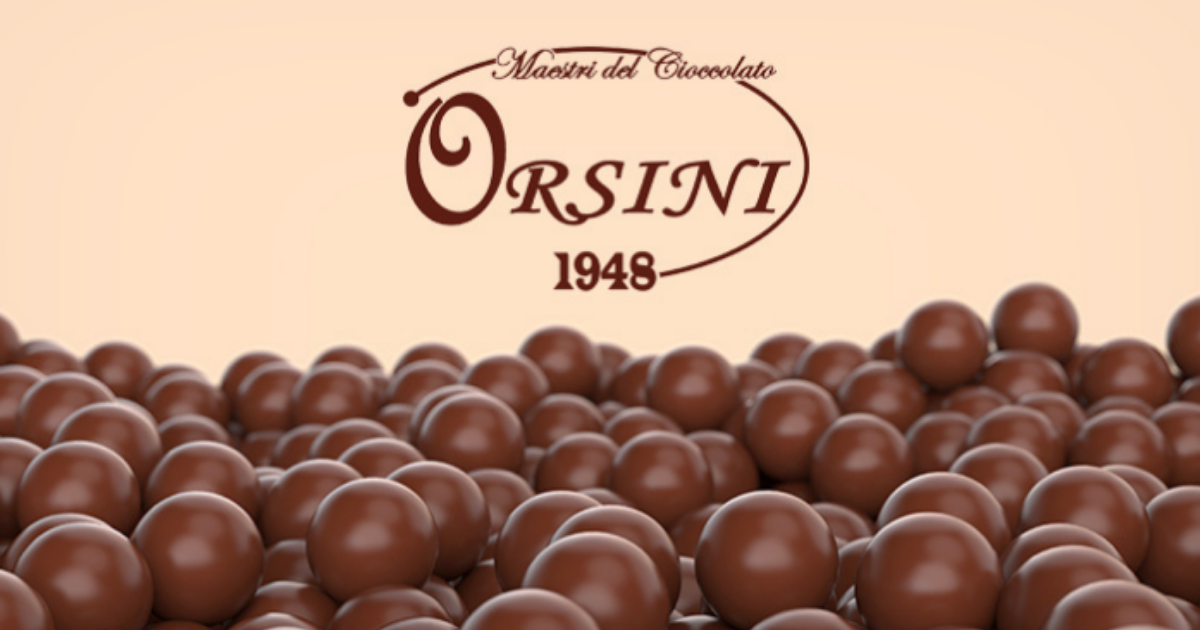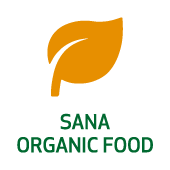 Cioccolato Orsini 1948 presents at SANA 2022 a sweet range of sugared almonds, candies, cake decorations, dragées and pralines made of organic, vegan and free-from chocolate.

In 1876, in Barletta there was a small workshop, a pot, a man and his imagination.
Today, that small workshop is called Cioccolato Orsini, which has preserved a few photographs, some copper pots, but above all the ancient confectionery recipes and ideas that the company has been handing down for over six generations.
What distinguishes Cioccolato Orsini 1948?
We have always elaborated our ideas through research and, above all else, we pay attention to quality and taste. First and foremost, we are chocolatiers.
How is Cioccolato Orsini 1948 committed to sustainability and care for the environment?
In recent years we have started a local reforestation project, raising awareness among people to support the 'One tree for one people' initiative, which involves planting a tree for every single sympathiser.
What innovations will you be presenting at SANA 2022?
2022 is turning out to be a crucial year for Cioccolato Orsini 1948: we have completed the journey we started over seventy years ago, which combines the taste and pleasure of good chocolate with healthy eating and respect for nature.

The confectionery evolution of which we have been the promoters has generated ZERO: not a simple brand, nor a banal claim, but the result of the important research we have undertaken in recent years to eliminate various ingredients. This has resulted in the new products that we will be presenting at SANA 2022: ZERO sugar (sweet by nature), ZERO milk (with milk rice), ZERO lactose (just a little is enough), ZERO lecithins (you can), ZERO different fats (you don't need them), ZERO GMOs (back to natural) and ZERO CO2 (more trees and solar energy).