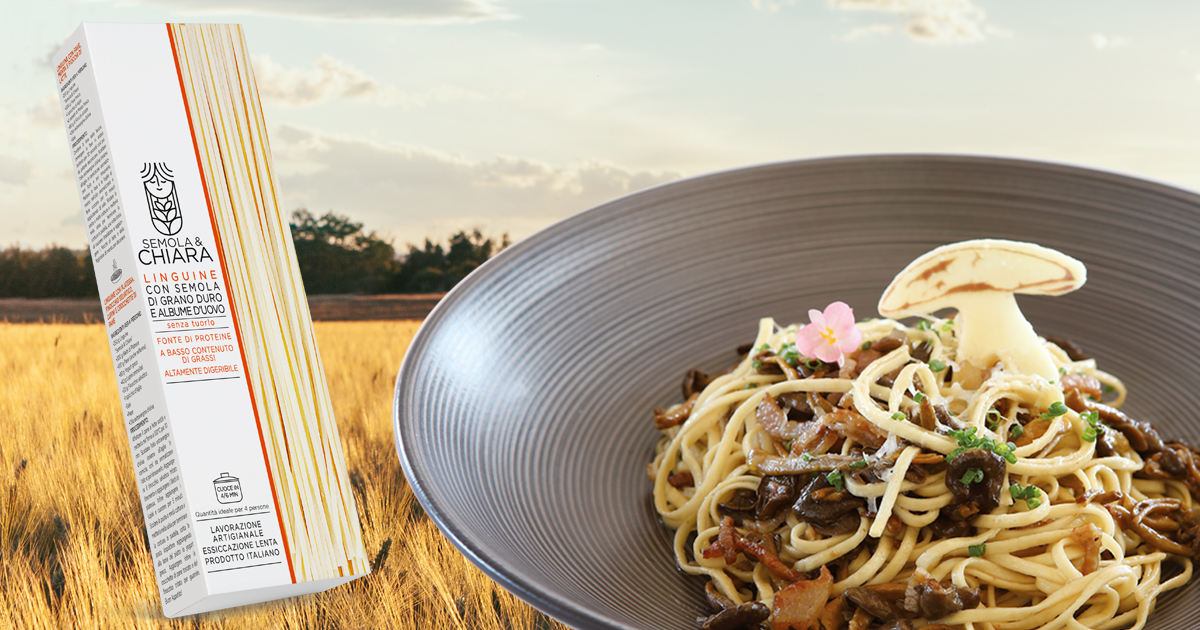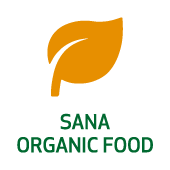 La Pasta di Aldo is an artisan workshop producing what has been described as "the finest pasta in Italy".

At SANA 2022 La Pasta di Aldo will demonstrate that egg pasta is not a dish to be indulged in only on rare occasions, but an everyday pleasure to be savoured without contraindications.

What characteristics have earned La Pasta di Aldo the title of 'the finest pasta in Italy'?

Saracene, Farrine, Wholewheat Pasta: La Pasta di Aldo's range is a feast of shapes and flavours, a vast assortment of egg pasta to pamper yourself with a first course that is never monotonous, but incredibly light and nutritious, and impossible to give up.
Naturally genuine and handcrafted, for over twenty years La Pasta di Aldo has nourished body and soul with its incomparable taste. And now it is also good for the heart, thanks to the new food speciality Semola&Chiara, all the qualities of which we will be presenting at SANA 2022.
What makes Semola&Chiara healthy?

Produced with only egg whites, Semola&Chiara is low in calories, low in fat and cholesterol, and a source of noble proteins. In addition to promoting cardiovascular health, it is also good for the figure, because the white of the egg contains vitamin B2, useful for metabolising fats, proteins and carbohydrates. An excellent ally, therefore, for combating weight gain. In addition, Semola&Chiara stands out for its high digestibility, distinct porosity and rich, fragrant flavour, not to mention its excellent cooking performance.