June 2023
Are you a company at the forefront of sustainability and eco-friendly product offerings?

Make your vision and commitment known to the world at SANA 2023, the International Exhibition of Organic and Natural Products in Bologna.
The Green Lifestyle area offers a unique opportunity for companies that have embraced sustainability as a philosophy of life and business.
More opportunities
Meet face-to-face with thousands of professionals, including wholesalers, retailers, specialty stores, mass retailers, herbalists, and pharmacies.


More visibility
Every year hundreds of journalists, newspapers, TV stations, bloggers and influencers talk about SANA.

More international
Meet buyers and visitors from around the world, purchasing managers for foreign chains, importers and exporters.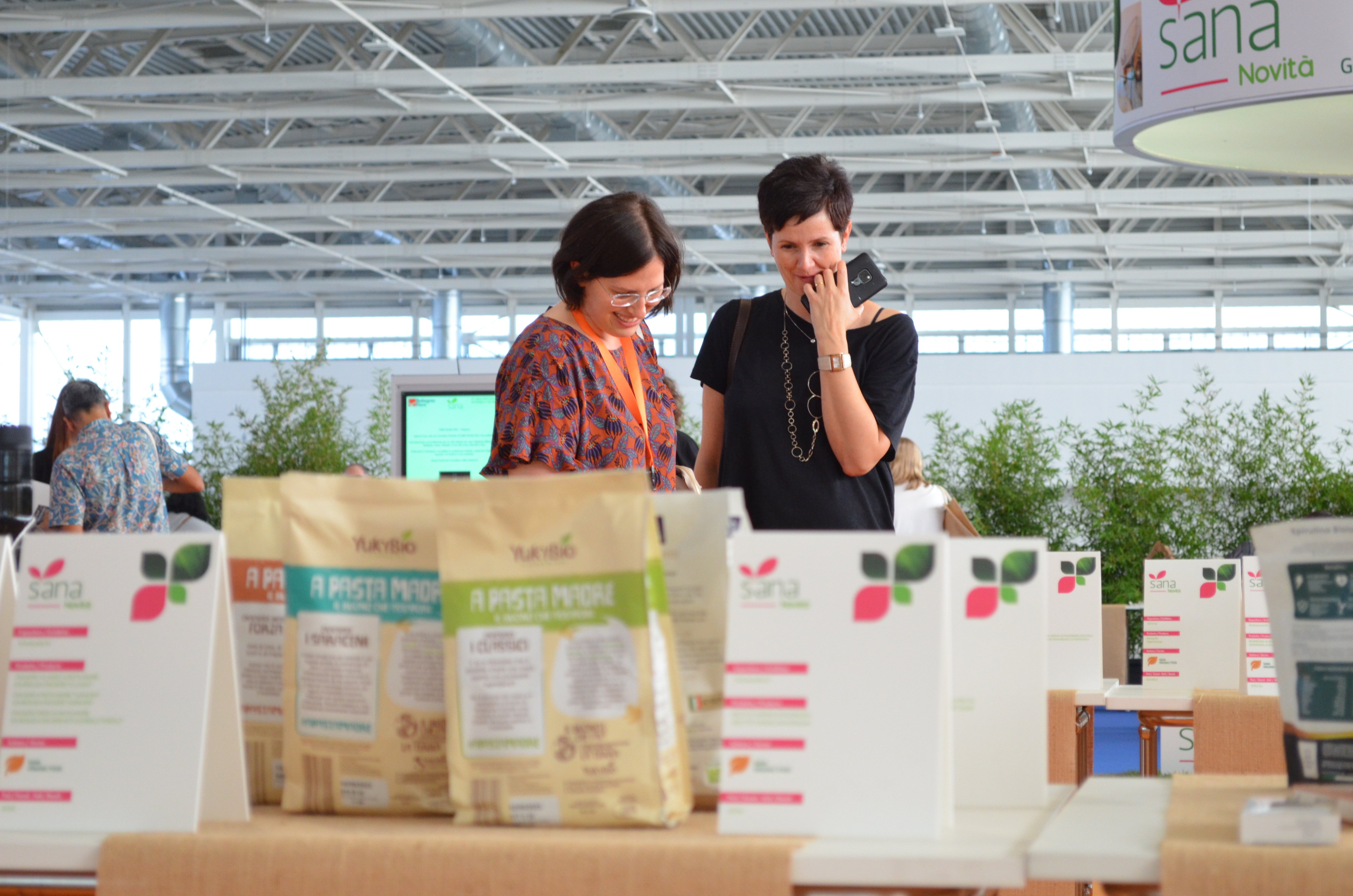 Which products can you exhibit at SANA Green Lifestyle?
Clothing, accessories and fabrics made from natural fibres with environmentally friendly production processes;
Natural and eco-friendly technologies, products and solutions for the home and work environment;
Green proposals for mothers and children, from pregnancy solutions to essential accessories, from sustainable toys to natural hygiene items;
Products for pets and green areas of the home;
Green accessories for leisure, sports or hobbies;
Innovative green building solutions;
Packaging and new technologies.
Book your exhibition space



Contact the Sales Team

Why exhibit at SANA?
Expand your business, create strategic partnerships, and discover new growth opportunities.
All this in the setting of an internationally renowned B2B event.
ALL NEWS