SANA is
business
networking
opportunities
For over thirty years, SANA has been the leading event in Italy for organic and natural products and it dedicates a special welcome to foreign buyers and operators in the large-scale retail trade, collective catering and HoReCa sectors, to multiply the opportunities to meet companies and to optimise the experience and time spent visiting the Fair. The programme offers numerous benefits, depending on the origin and profile of the applicants.
Candidatures are accepted from:
Large importers of organic products
Importers of organic and natural raw materials
Large-scale distribution operators
Ho.Re.Ca operators
Purchasing managers of school and company canteens
Buyers and Purchasing Managers
Category Managers
Private Label Manager

Applications will be reviewed by the SANA Incoming Buyers Team, who will confirm participation and the relevant service package offered. The evaluation criteria take into account the country of origin, the categories of interest and profile of each candidate, participation in previous editions and possibly other participants from the same company.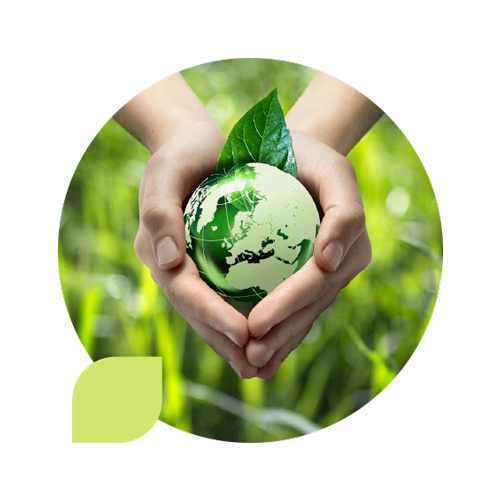 INSTITUTIONAL PARTNERS
Thanks to the well-established partnership with ITA - ITALIAN TRADE AGENCY and a package of services co-financed by ICE and BolognaFiere, every year SANA welcomes a selected delegation of professionals from the most important international markets, interested in the best products in the organic and natural sectors.