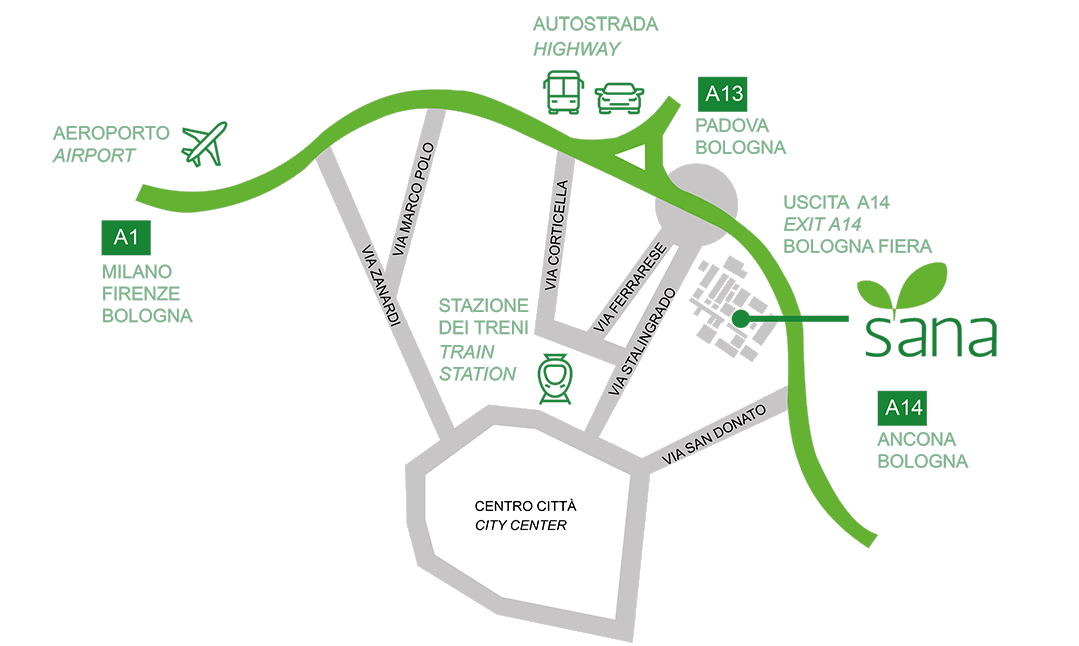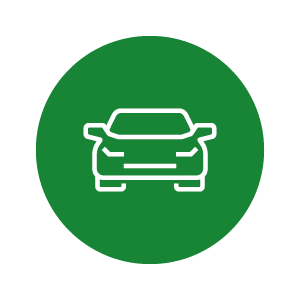 CAR
BolognaFiere is the first Exhibition Centre with a dedicated motorway exit, allowing direct entry to the Fair.
From Florence, Milan and Ancona: take the "BOLOGNA FIERA" exit on the A14 highway.
From Padua, A13 motorway, take the Arcoveggio exit, then take the Bologna ring road in the direction of San Lazzaro to exit 8 (Nord, Michelino, Moro and Michelino Parking entrances) or exit 7 (Costituzione entrance and carpark).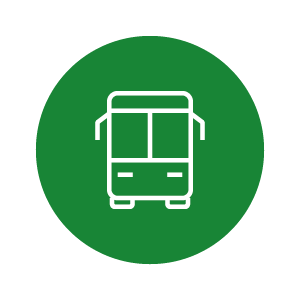 BUS
For those coming from Bologna's central train station (4 km away), the Exhibition Centre can be reached from Piazzale Medaglie d'oro via bus numbers 35 and 38 (35 and 39 for the return trip), which stop at the Piazza Costituzione and Viale Aldo Moro entrances.
For those coming from the city centre (less than 5 km away), the Centre can be reached by bus no. 28.
Through the Roger app you can directly purchase your ticket and plan your route to the trade fair.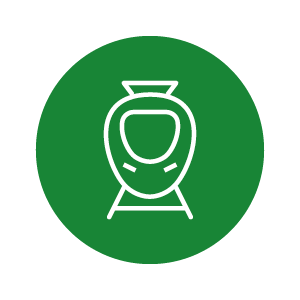 TRAIN
Bologna Central Station is one of the largest railway hubs nationwide and in Europe, with more than 700 trains a day including regional, intercity and high-speed trains. From Central Station, BolognaFiere can be reached via:
TAXI - stand at Piazza Medaglie d'oro exit and Kiss&Ride at the via Carracci exit
AUTOBUS - TPER bus line: 35 – 38 from Piazzale Medaglie d'oro
ON FOOT - Travel time from the via Carracci exit 30 minutes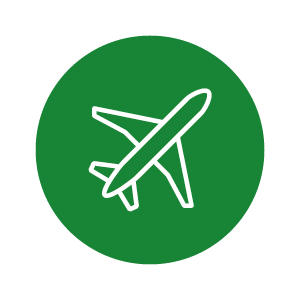 PLANE
The Bologna Exhibition Centre is 8.5 km from the Intercontinental Airport Guglielmo Marconi, served by numerous carriers connecting Bologna with Italian, European and non-European destinations.
From the airport, BolognaFiere can be reached by taxi (distance 8.5 km).
At the airport, a monorail train, the Marconi Express, is also available, which arrives at Bologna Central Station in 7 minutes.